Upgrading the HVAC System in a Historical Building | BALANCING MODERN COMFORT AND PRESERVING ARCHITECTURAL HERITAGE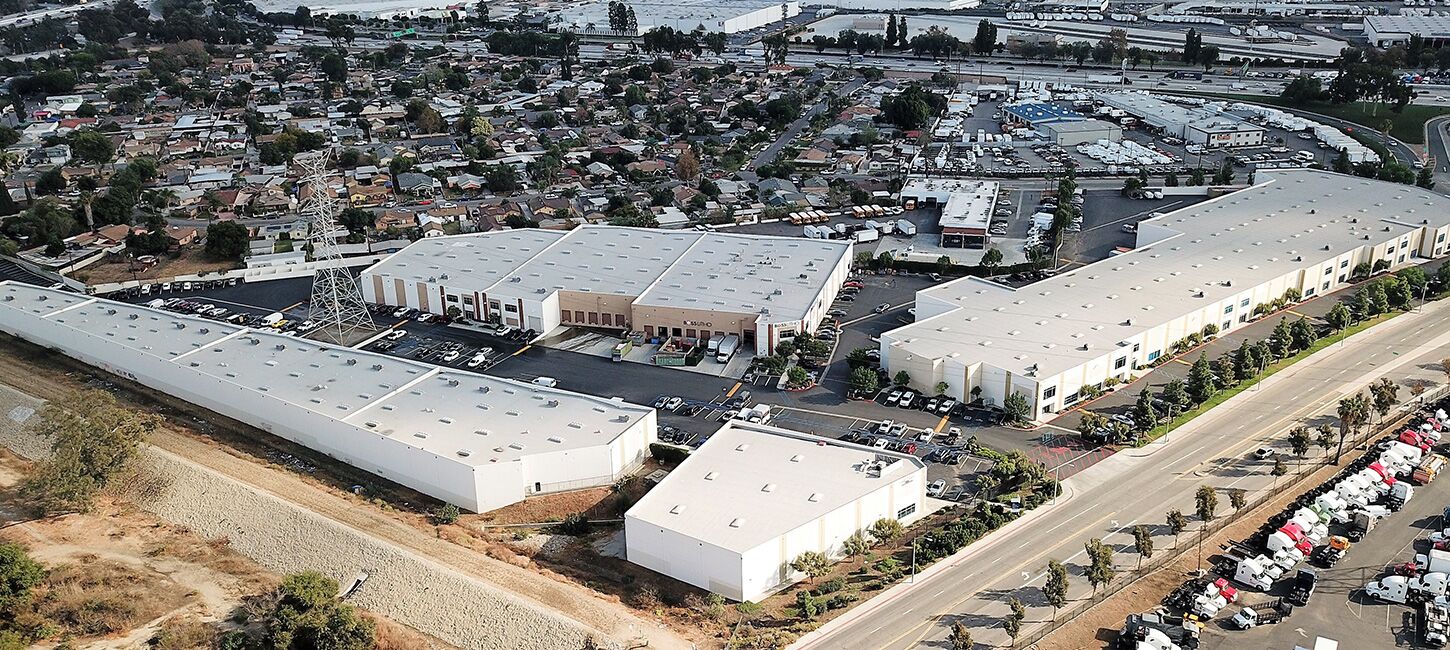 Historical buildings are architectural treasures that reflect our cultural heritage and provide a glimpse into the past. However, upgrading HVAC (Heating, Ventilation, and Air Conditioning) systems, including commissioning, poses unique challenges. Preserving history and providing modern comfort needs skilled MEP engineers and a careful approach.
Commissioning and upgrading MEP systems in historical buildings while preserving their architectural and historical value.
Preserving Architectural Heritage:
When upgrading and commissioning the MEP systems in historical buildings, it is essential to respect the building's original design and materials. This includes:
Respect for Original Design: Assessing and documenting the building's original design and historical significance is crucial for preservation. Focus on maintaining the integrity of architectural features, such as moldings, facades, and structural elements.
Integration with Existing Infrastructure: Upgrading the MEP systems should seamlessly integrate into the building's existing infrastructure without compromising its architectural integrity. Care should be taken to conceal ductwork, air vents, and HVAC equipment in non-intrusive locations to maintain the building's visual appeal.
Material Compatibility: Selecting HAVC system during the design phase shall be compatible with the historical building's architecture is crucial. Using period-appropriate designs, finishes, and custom-made components can help preserve the building's cohesive look.
Modernizing Comfort and Efficiency:
While preserving historical value, upgrading the MEP systems should prioritize modern comfort and energy efficiency. Consider the following strategies:
Load Calculation and Zoning: HVAC engineers should conduct detailed load calculations to determine the heating and cooling requirements of the building. Zoning the mechanical systems allows for targeted temperature control in different areas, optimizing comfort, improve indoor air quality IAQ and energy efficiency.
Energy-Efficient Equipment: Choosing HVAC equipment that meets modern energy efficiency standards is essential. Mechanical engineers can recommend high-efficiency systems such as variable refrigerant flow (VRF) systems to minimize energy consumption while providing precise temperature control.
Retrofitting Techniques: Retrofitting techniques can be employed to minimize disruption and preserve the building's structural integrity during MEP system upgrades. Utilizing existing chases or wall cavities for ductwork and implementing energy recovery ventilation systems can improve indoor air quality without compromising the historical value.
Building Commissioning Services: Commissioning agents specializing in historical building projects can provide comprehensive commissioning services. These project commissioning include design review, construction commissioning activities, system testing and verification, documentation, and troubleshooting.
Consulting Experts and Preserving Historical Value:
Successfully commissioning and upgrading the MEP systems in historical buildings requires collaboration with MEP engineering firms experienced in historical preservation. Consider the following steps:
Engage MEP Engineering Firms: Collaborate with MEP engineering firms that have expertise in historical building restoration. Their knowledge of MEP systems and preservation requirements ensures that upgrades align with local heritage regulations and guidelines.
Commissioning Agents: Commissioning agents specializing in historical building projects can provide valuable guidance throughout the commissioning process. They oversee the implementation, testing, and verification of MEP systems to ensure their proper functioning.
Collaborate with Heritage Organizations: Engage with local heritage organizations or historic preservation societies that can provide guidance, resources, and support throughout the commissioning and upgrade process. They may have specific guidelines or funding opportunities available for historical building projects.
System Commissioning for Historical Building
Commissioning and upgrading the MEP systems in historical buildings require a meticulous approach that balances the preservation of architectural heritage with modern comfort and energy efficiency. For expert MEP engineering and commissioning services for historical building projects, contact MEP engineering firms specializing in historical restoration.
Upgrading the HVAC system in a historical building is a delicate process that requires a meticulous balance between preserving architectural heritage and providing modern comfort and energy efficiency. APEC had designed and upgraded HVAC system for many historical buildings in Los Angeles, As an example is new mart building in Downtown Los Angeles – Fashion District , APEC provides MEP engineering design and commissioning services in Los Angeles and surrounding Area, our engineers would be able to recommend an HVAC system upgrade to your historical building, and provide commissioning services for historical building projects, contact MEP engineering at 949-756-0409
Share post: