Ongoing Commissioning in the Pharmaceutical Industry: Ensuring Efficiency and Compliance with ISPE and ASHRAE Guidelines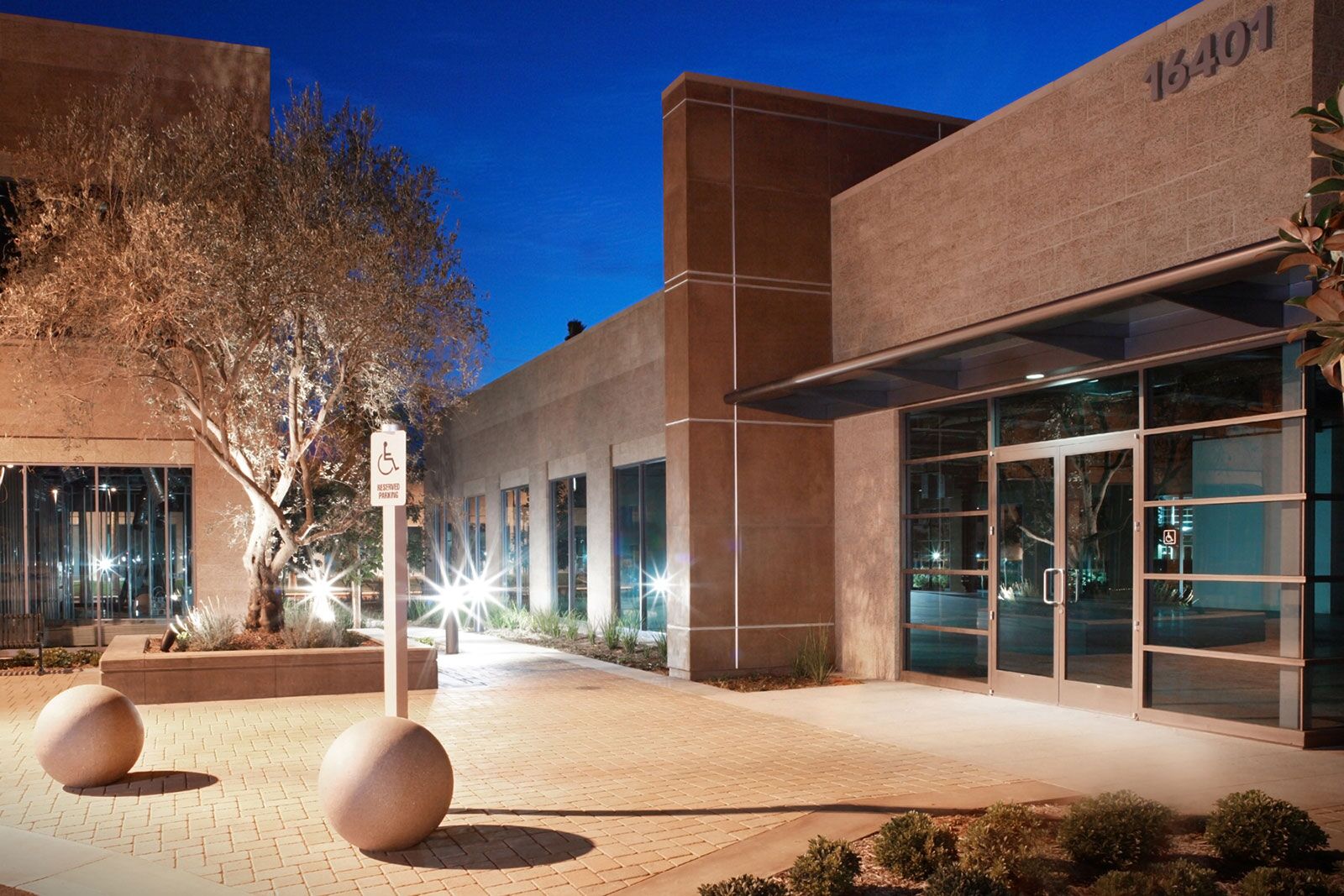 The pharmaceutical industry operates in a highly regulated and complex environment where product quality, safety, and compliance are paramount. To maintain optimal operational efficiency and meet stringent regulatory requirements, ongoing commissioning has become an essential practice in pharmaceutical facilities. Ongoing commissioning involves continuous monitoring, analysis, and adjustment of critical systems and processes to ensure their optimal performance and compliance with industry standards. This article explores the significance of ongoing commissioning in the pharmaceutical industry, referencing the guidelines provided by the International Society for Pharmaceutical Engineering (ISPE) and the American Society of Heating, Refrigerating and Air-Conditioning Engineers (ASHRAE), and its role in ensuring efficiency, reliability, and regulatory compliance.
The Value of Continuous Commissioning: Four Key Benefits
Optimizing Performance: The process of ongoing commissioning keeps key systems—like HVAC, cleanrooms, and utilities—in peak condition at pharmaceutical facilities. By constantly analyzing system data, any issues or inefficiencies are quickly spotted and fixed. This leads to better overall efficiency, less energy use, and higher productivity.
Meeting Regulatory Standards: Agencies like the Food and Drug Administration (FDA) enforce rigorous standards for pharmaceutical operations to ensure product safety and quality. Continuous commissioning is essential for meeting these standards. It does this by consistently checking vital processes and systems. For example, it verifies that temperature and humidity controls in cleanrooms are within specified limits.
Reducing Risks: In pharmaceutical settings, the stakes are high when it comes to system failures or environmental inconsistencies. Ongoing commissioning acts as an early warning system by offering real-time monitoring and predictive analytics. This proactive approach minimizes the chances of encountering issues with product quality, equipment malfunctions, and disruptions that could be both risky and expensive.
Saving Energy and Money: High energy costs are a major concern in running a pharmaceutical facility. With ongoing commissioning, systems that consume a lot of energy are regularly monitored and optimized. This not only reduces energy usage but also leads to significant cost savings in the long run.
Aligning with Industry Standards: How ISPE and ASHRAE Guidelines Factor into Ongoing Commissioning
ISPE Baseline® Guide: Commissioning and Qualification (2019):
This guide from the International Society for Pharmaceutical Engineering (ISPE) is a gold standard for commissioning practices in the pharmaceutical sector. It covers everything from the commissioning process itself to vital documentation and system qualifications. Ongoing commissioning fits seamlessly into this framework by prioritizing continuous surveillance, data analysis, and fine-tuning of essential systems.
ASHRAE Guideline 1.1-2007 (RA 2013) – HVAC&R Technical Requirements:
This document from the American Society of Heating, Refrigerating, and Air-Conditioning Engineers (ASHRAE) zeroes in on the technical nuances of commissioning HVAC systems. Ongoing commissioning adheres to these guidelines by consistently scrutinizing HVAC performance, validating their effectiveness, and targeting energy-saving opportunities.
ASHRAE Guideline 4-2018 – Documentation for Building Operations:
This ASHRAE guide focuses on crafting detailed operation and maintenance manuals for building systems. Ongoing commissioning aligns with this by generating and maintaining current documentation, which encompasses standard operating procedures, planned maintenance timetables, and comprehensive system manuals.
Boost Your Facility's Long-Term Efficiency with Ongoing System Commissioning Services
Elevate the performance and efficiency of your building with specialized commissioning and retro-commissioning services tailored to your needs. At the core, commissioning ensures that your Mechanical, Electrical, and Plumbing (MEP) systems are precisely designed, installed, and operated according to industry standards. For older facilities, our retro-commissioning process evaluates and improves the effectiveness of existing systems.
We focus on multiple factors during our assessment, such as whether your systems meet set objectives, achieve desired results, and function optimally within your specific environment. We also review how adaptable and scalable your existing systems are, looking at their capacity to meet future changes in requirements, technology, and user needs without compromising performance.
Choosing an experienced MEP engineering firm and an expert HVAC engineer for commissioning is crucial, whether you're building anew or updating an existing facility. Retro-commissioning brings tangible advantages, like refined system operation, lowered energy use, and improved comfort for occupants, thus ensuring your facility's efficiency over time.
APEC offers an extensive array of engineering services, ranging from HVAC design to full-scale project commissioning for both industrial and commercial setups. With our deep expertise in MEP engineering, we tailor our services to enhance your facility's overall performance and efficiency.
Our scope covers everything from new construction and renovations to in-depth system testing, verification, and optimization. Throughout the commissioning journey, we work hand-in-hand with you to ensure that your systems are in peak condition, efficient, and in line with industry norms.
Reach out to APEC Engineers today to discuss your specific project needs. Benefit from our seasoned engineering design and commissioning teams. Obtain a detailed commissioning cost estimate and let us partner with you to boost the efficiency, performance, and reliability of your facility.
Share post: